Enterprise Web, Sales, Diversity manifesto
2 Companies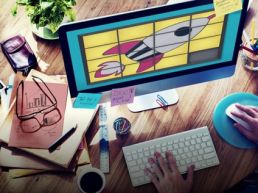 Mastery Logistics Systems
Enterprise Web • Logistics
Mastery is a logistics software startup that aims to reduce waste across the freight industry. Our initial offering - a TMS built for freight brokerages - targets large, distributed brokerages and 3PL's and builds on decades of industry experience.

Enterprise Web • Marketing Tech
Designer and Gentleman is a digital company powered by an exceptional team that prides itself on being great, rather than being big. We provide unique and innovative designs that transform company brands to achieve next level success in their niche market. There is no client too big that we are not ready for, and there is no client too small.