Enterprise Web, Sales, Neo4j
2 Companies

Enterprise Web • Software
We create software that helps businesses automate their risk and compliance processes. We help our customers create better controls, reduce their exposure to risks, and improve compliance to rules and regulations. Our platform's cutting-edge tech allows our customers to visually design their end-to-end workflows and build custom process apps.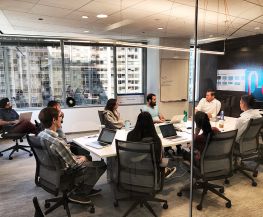 Artificial Intelligence • Enterprise Web
We're leading the world of regulatory compliance forward by offering greater efficiencies, greater cost savings, and greater accuracy. Using market-leading artificial intelligence, Ascent tells financial services firms exactly which rules and regulations apply specifically to their business, saving our customers time, money, and resources.