Payments, Sales, Django
2 Companies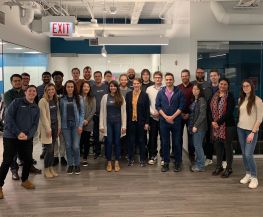 SpotOn brings together payment processing and a robust software solution, giving its merchants richer data and tools that empower them to market more effectively to their customers. The SpotOn platform offers the most comprehensive tools for SMB's including payments, marketing, reviews, analytics and loyalty.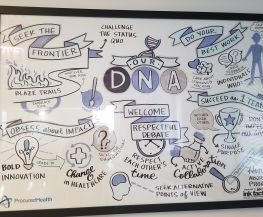 Healthtech • Information Technology
At Lumere, we have the ambitious goal to change the way our healthcare system delivers medical care through access to unbiased clinical evidence and actionable analytics to make better decisions. If every health system in the country uses our industry-leading solutions, we can fundamentally change the way health systems operate.