Coupons, Sales, Pet Insurance, Restricted work hours, Continuing Education stipend
3 Companies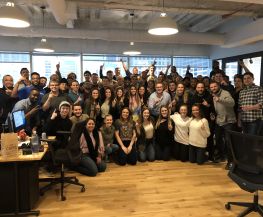 HomeAdvisor is the operator of the largest home services marketplace across the globe providing homeowners the tools and resources for home repair, maintenance, and improvement projects. HomeAdvisor has over 3,000 employees across 6 locations in the U.S., with headquarters in Golden, CO. HomeAdvisor is an operating business of IAC/InterActiveCorp,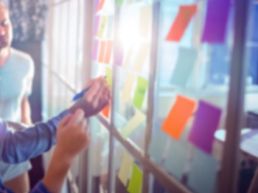 Information Technology • Retail
Our Mission We help people get better every day. Connectivity helps bring families and friends more closely together, children to get a better education and businesses to be more productive. At Sprint, we help our customers make these connections, allowing them to do more, strive for more and enjoy life to the fullest.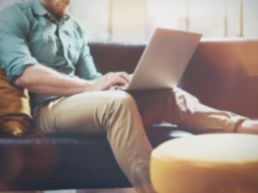 Professional Services • Sales
RedLegg is an innovative, global security firm that delivers managed cybersecurity solutions and peace of mind. Our agile team of engineers has been serving and defending clients' information since 2008. Chicago-based and veteran-owned, we are trusted, personable guides in this complex, ever-changing, high-stakes field.