Kids + Family, Sales, Beer on Tap, Aerospace
3 Companies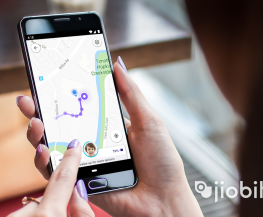 Internet of Things • Kids + Family
Jiobit is a patented location tracking platform, enabling the longest lasting and smallest real-time location products. With a host of encryption technologies, Jiobit is trusted by federal gov't customers and thousands of families across the US. Jiobit has won PC Mag's Editor's Choice Award and has been featured on CNBC, Buzzfeed and Techcrunch.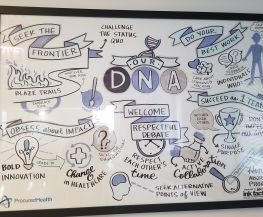 Healthtech • Information Technology
At Lumere, we have the ambitious goal to change the way our healthcare system delivers medical care through access to unbiased clinical evidence and actionable analytics to make better decisions. If every health system in the country uses our industry-leading solutions, we can fundamentally change the way health systems operate.

Choco Communications Gmbh
Choco is a fast-growing Berlin-based tech start-up, that is bridging together the world's food supply chain. We do so by connecting food suppliers and restaurants on one global platform. Our technology has the potential to optimize communication among food channels to create a more transparent supply chain.