eCommerce, Sales, Customized development tracks, 11 - 50 employees
3 Companies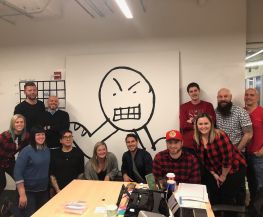 Black Spectacles is where architects come to learn how to accomplish their next big thing. We're the only learning platform created entirely for architects. Our simple, easy-to-digest and in-depth video tutorials are taught by architects and designers who work on world-class projects. Our ARE® prep is the only one with the AIA seal of approval.

Cloud • Information Technology
ACLIVITI is a client-side technology advisory firm. We provide analysis, planning, evaluation, and implementation services that allow complex enterprises to rationalize CCaaS strategies, make smarter cloud investments, and realize the promise of client-centric, agile, and cost-effective technology that fuel competitive advantage.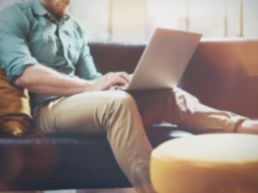 Professional Services • Sales
RedLegg is an innovative, global security firm that delivers managed cybersecurity solutions and peace of mind. Our agile team of engineers has been serving and defending clients' information since 2008. Chicago-based and veteran-owned, we are trusted, personable guides in this complex, ever-changing, high-stakes field.