Daily stand up, 1 - 10 employees, 1M-5M amount
3 Companies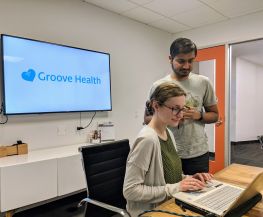 Artificial Intelligence • Healthtech
Groove Health is a digital health company focused on improving medication adherence with best-in-class technology. Through our AI-powered mobile app and predictive analytics platform, we're revolutionizing the way Payers and Health Systems address medication adherence. We're passionate about improving the lives of others. Join us -- we're hiring!

Co-Working Space or Incubator • Information Technology
Upsuite is where teams go to find coworking space. For businesses looking to accelerate their search for the perfect coworking office, Upsuite takes the guesswork out of finding the perfect fit office for their business. Upsuite currently operates in Denver, Boulder, and Toronto, and is opening markets in Chicago, Vancouver, Seattle, and more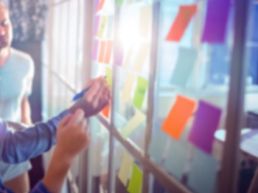 TruckMap is a cross-platform mapping app that helps tens of thousands of truck drivers get to where they're going every day. We're focused on making these drivers' jobs easier and safer and impacting how 7% of the U.S. economy moves around every year.