Restricted work hours, Company sponsored family events, 1 - 10 employees
2 Companies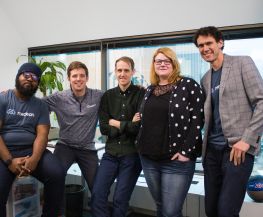 The smarter, simpler way to budget and take control of your money. Medean is the all-in-one budget tracker and P2P financial planner that finally puts your spending and savings into context. Find out how your finances compare with people like you, complete money-saving Achievements, and track your Medean Score.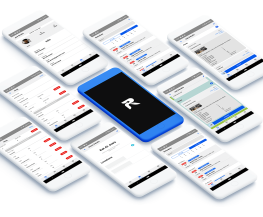 Enterprise Web • Productivity
Route is a business management platform for Service Companies. Featuring Solutions for Walkthroughs, Bidding, Contract Management, Scheduling, Inspections, and Workforce Management, our SaaS based Software was built for the unique and complex needs across industries such as Field Services, Facility Maintenance, and Property Management.