Mean gender pay gap below 10%, 1 - 10 employees
3 Companies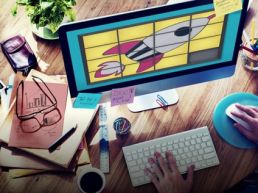 Mastery Logistics Systems
Enterprise Web • Logistics
Mastery is a logistics software startup that aims to reduce waste across the freight industry. Our initial offering - a TMS built for freight brokerages - targets large, distributed brokerages and 3PL's and builds on decades of industry experience.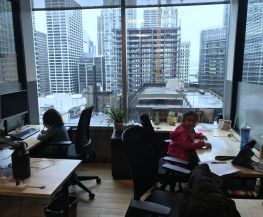 Pixavo is building the next generation of retail technology as the only end-to-end mobile "concierge commerce" platform and iOS technology designed exclusively for stylists and sales associates to increase revenue in-person or remotely.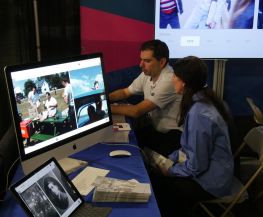 Memorable creates state-of-the-art-timelines, with scanning services to digitize film, video, images, and audio and syncing apps to backup and organize digital photos and videos on computers, tablets, and smartphones. The combination covers every capture technology since the mid 1800's and provides users with a complete timeline view of their life...