Food, 401(K) Matching, Mentorship program, 201 - 500 employees
3 Companies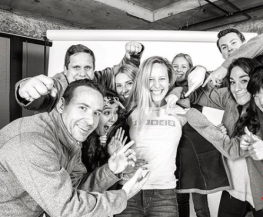 We believe a workplace food program is something employees should love and look forward to every day. Powered by technology and a network of over 1,000 restaurants, Fooda feeds hungry people at work through our ongoing food programs located within companies and office buildings. We are now in 17 major US cities from coast to coast.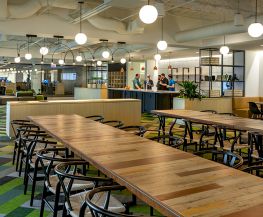 We started Peapod 28 years ago- from Peapod V.2 on floppy disk to Peapod Digital Labs, the center of all things technology and eCommerce for Ahold Delhaize. We built amazing experiences for customers whether they're ordering online for delivery or picking up in store; our technology powers the groceries of tomorrow.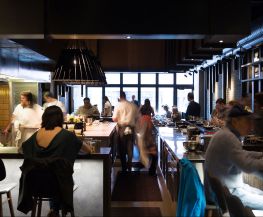 The Alinea Group operates four restaurants in Chicago (Alinea, Next, Aviary, Roister) with a team of over 300 driven and passionate individuals. We are committed to innovation and excellence in the dining experience as well as business practices.