News + Entertainment, Virtual Reality, Casual Dress, Paid Holidays, 201 - 500 employees
2 Companies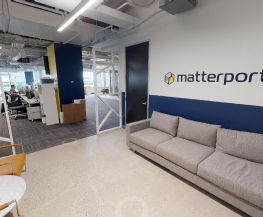 Information Technology • Software
Our team has built the first end-to-end system for creating, modifying, distributing, and navigating immersive 3D and virtual reality (VR) versions of real-world spaces on web and mobile devices. Matterport offers the world's most inexpensive and simplest way to capture 3D spaces.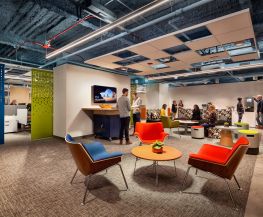 Consumer Web • News + Entertainment
Legacy.com is an online media company that receives over 30 million visitors each month, making it one of the top 50 websites in the U.S. Founded in 1998, Legacy.com is an established market leader with an innovative start-up mindset. Today, Legacy.com partners with more than 1,500 newspapers in the U.S., Canada, Europe, Australia and New Zealand.