Events, Virtual Reality, Casual Dress, Paid Holidays, 201 - 500 employees
3 Companies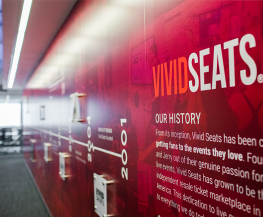 Vivid Seats is the largest independent online ticket marketplace, sending tens of millions of fans to live events. Experiences Matter- which is why we continue to grow year over year. Working at Vivid Seats provides an opportunity to scale our best in class platform, allowing our fans to sit closer and see more.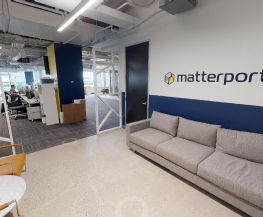 Information Technology • Software
Our team has built the first end-to-end system for creating, modifying, distributing, and navigating immersive 3D and virtual reality (VR) versions of real-world spaces on web and mobile devices. Matterport offers the world's most inexpensive and simplest way to capture 3D spaces.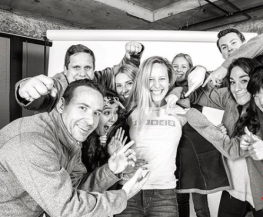 We believe a workplace food program is something employees should love and look forward to every day. Powered by technology and a network of over 1,000 restaurants, Fooda feeds hungry people at work through our ongoing food programs located within companies and office buildings. We are now in 17 major US cities from coast to coast.