Child Care Benefits, 201 - 500 employees
3 Companies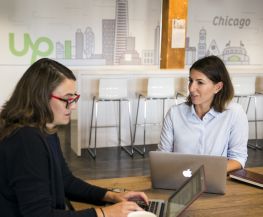 Upwork is the world's largest freelancing website, making it easier to get work done anytime, anywhere. With talented freelancers offering services in more than 3,500 areas of expertise on the platform, Upwork makes it easy for businesses and independent workers to connect—and team up on projects that range from web development to accounting.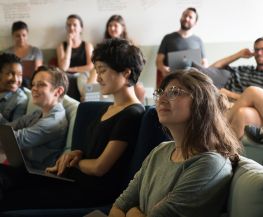 Jellyvision's award-winning software talks people through important, complex and potentially snooze-inducing life decisions - like choosing a healthcare insurance plan or saving for retirement - in simple, helpful, and engaging ways.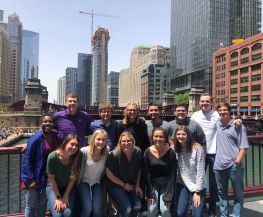 Information Technology • Insurance
Origami Risk is a wildly successful Enterprise Software as a Service growing at an exceptional rate. Founded by industry veterans committed to bringing new ideas and advanced features to the RMIS market, our innovative software is designed with the latest technology and a focus on performance and ease-of-use, and is supported by industry experts.