Mobile, Happy Hours, 201 - 500 employees
3 Companies

Snapsheet is an insurance technology company bringing the future to auto claims processing. We build products to drive efficiencies using data and technology. When the insured is at their worst, Snapsheet is there to help! We are experiencing hyper growth mode — check out our open positions!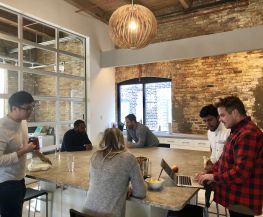 Mobile • Professional Services
Booksy is the fastest growing salon management app in the world! How'd we get here? Five years ago, we believed in the power of the book button and its ability to save stylists, barbers, nail technicians, tattoo artists, and estheticians time. We help beauty pros amplify their craft and creativity by building tools to make their lives simple!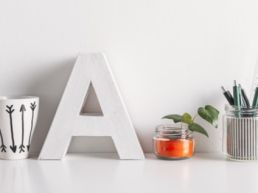 Encyclopaedia Britannica is a part of the Britannica Group (Encyclopaedia Britannica®, Britannica® Digital Learning, Britannica Knowledge Systems®, Merriam-Webster®, and Melingo®), a global knowledge leader whose flagship products inspire curiosity and the joy of learning on multiple platforms and devices.