Adoption Assistance, 201 - 500 employees
3 Companies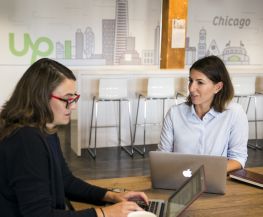 Upwork is the world's largest freelancing website, making it easier to get work done anytime, anywhere. With talented freelancers offering services in more than 3,500 areas of expertise on the platform, Upwork makes it easy for businesses and independent workers to connect—and team up on projects that range from web development to accounting.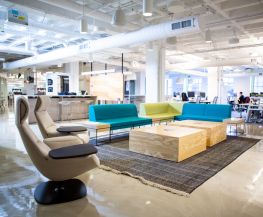 Big Data • Transportation
Founded by The Allstate Corporation in 2016, Arity is a data and analytics company focused on improving transportation. We collect and analyze enormous amounts of data, using predictive analytics to build solutions with a single goal in mind: to make transportation smarter, safer and more useful for everyone.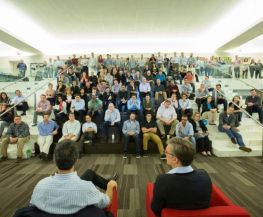 PEAK6 is not your typical investment firm. We are a unique, smart and entrepreneurial firm that thinks differently. We see solutions others don't, and we are driven to capitalize on opportunities others miss. This ambitious, entrepreneurial culture helps us drive our diverse range of successful businesses.