MongoDB, Eat lunch together, 201 - 500 employees
3 Companies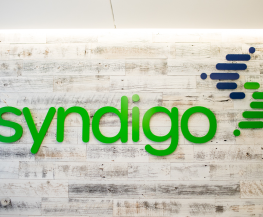 eCommerce • Information Technology
Syndigo is the industry's only trusted single-source provider of consumer product information and content from supply chain to end customer utilization, offering a powerful end-to-end product content experience across multiple industries. Syndigo is raising the standard of what great product experiences can be.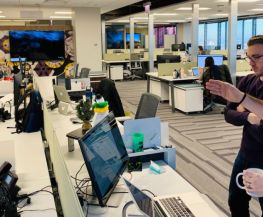 Using a proprietary algorithm to calculate shipment arrival times, we enable customers to lower operating costs, improve on-time performance, and strengthen end-customer relationships. FourKites covers all modes including ocean, rail, parcel and over-the-road. The platform is optimized for mobile and equipped with market-leading end-to-end security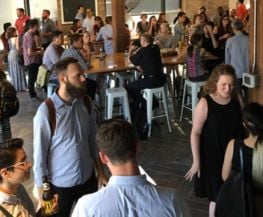 Devbridge Group is a Chicago-based software design and development company and strategic partner to B2B enterprises. Devbridge specializes in agile software development for FORTUNE 1000 enterprises in financial services, manufacturing and technology. Nearly 400 employees are located at offices in the US, Canada, London and Lithuania.