Ember.js, Express, 201 - 500 employees
3 Companies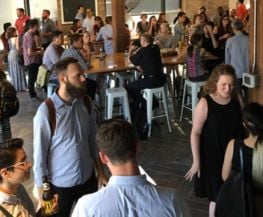 Devbridge Group is a Chicago-based software design and development company and strategic partner to B2B enterprises. Devbridge specializes in agile software development for FORTUNE 1000 enterprises in financial services, manufacturing and technology. Nearly 400 employees are located at offices in the US, Canada, London and Lithuania.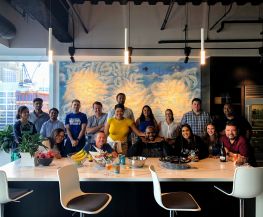 Pricefx is the pioneer of cloud-based price management and CPQ software. We help B2B and B2C companies maximize margins, provide optimal pricing, and win deals quicker. Our solutions are fast to implement and adaptable. Global companies like Toshiba, Bosch and Mercedes Benz rely on us to help them achieve optimal pricing and margins.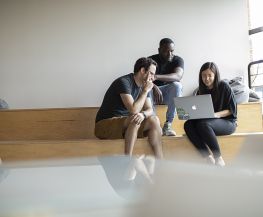 Professional Services • Software
Nerdery is a digital business consultancy working at the leading edge of strategy, design and technology to help clients evolve and thrive.