Generous PTO, Scala, 201 - 500 employees
3 Companies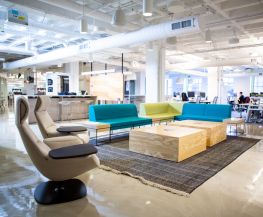 Big Data • Transportation
Founded by The Allstate Corporation in 2016, Arity is a data and analytics company focused on improving transportation. We collect and analyze enormous amounts of data, using predictive analytics to build solutions with a single goal in mind: to make transportation smarter, safer and more useful for everyone.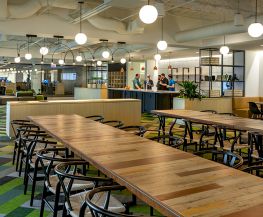 We started Peapod 28 years ago- from Peapod V.2 on floppy disk to Peapod Digital Labs, the center of all things technology and eCommerce for Ahold Delhaize. We built amazing experiences for customers whether they're ordering online for delivery or picking up in store; our technology powers the groceries of tomorrow.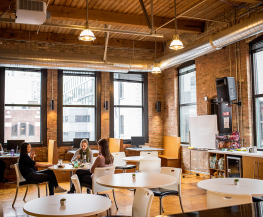 At SPINS, we believe there's more than meets the eye to data. As the leading provider of retail consumer insights, analytics and consulting for the Natural, Organic and Specialty Products Industry, we strive to transform raw data into intelligent and actionable business solutions.