Enterprise Web, Stocked Kitchen, Flexible Spending Account (FSA), Unconscious bias training, Information Technology, 201 - 500 employees, 50M+ amount
2 Companies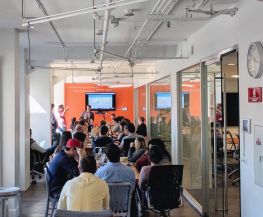 G2's real-time and unbiased user reviews help you objectively assess what is best for your business. Until recently, selecting business solutions was hard, risky, and inherently biased. G2 empowers business buying decisions by highlighting the voice of the customer.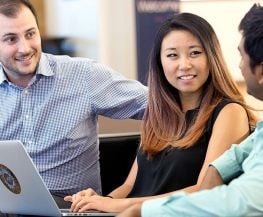 Artificial Intelligence • Big Data
C3 is the leading AI software platform for digital transformation. The comprehensive and proven C3 Platform enables enterprises to develop, deploy, and operate enterprise-scale AI applications 10 to 100x faster than alternative approaches. At the C3 Platform's core is the revolutionary C3 Type System—an extensible, model-driven AI architecture.