C#, Paid Sick Days, Eat lunch together, Information Technology, 201 - 500 employees
2 Companies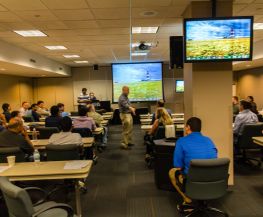 Fintech • Information Technology
CSC Corptax® is the trusted partner to many of the world's most recognized businesses—providing technology-based tax solutions to clients across the globe. Thanks to our employees, we've experienced rapid growth. It's our current mission to maintain that pace by pairing product and service excellence with continued market leadership.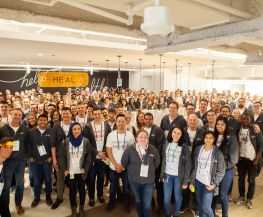 Strata Decision Technology
Healthtech • Information Technology
Our mission, and our passion, is to help heal healthcare – driving solutions that will bend the cost curve. Our software is influencing one of the biggest socio-economic problems of our time for the better and positively impacting patients' lives in the process.