Partners with Nonprofits, Information Technology, 201 - 500 employees
3 Companies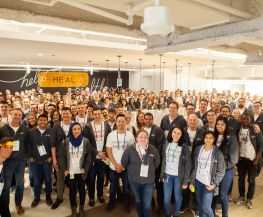 Strata Decision Technology
Healthtech • Information Technology
Our mission, and our passion, is to help heal healthcare – driving solutions that will bend the cost curve. Our software is influencing one of the biggest socio-economic problems of our time for the better and positively impacting patients' lives in the process.

Information Technology • Insurance
Origami Risk is a wildly successful Enterprise Software as a Service growing at an exceptional rate. Founded by industry veterans committed to bringing new ideas and advanced features to the RMIS market, our innovative software is designed with the latest technology and a focus on performance and ease-of-use, and is supported by industry experts.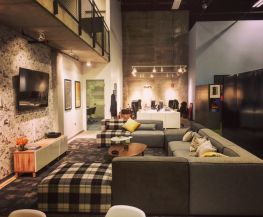 Agency • Information Technology
projekt202 is the leader in experience-driven software strategy, design and development. We have a unique and established methodology for understanding people in context — we reveal unmet needs — which drives everything we do. This leads to a crisp, clear understanding of the customer, which shapes the design and development of new solutions.