Artificial Intelligence, Hardware, 201 - 500 employees
3 Companies

Thriving since 1994, Barcodes is North America's leading provider of barcode, mobile computing, point-of-sale and RFID products and solutions. These solutions enable organizations to capture and manage data about their assets, people and transactions to improve productivity, provide an enhanced customer experience and achieve better results.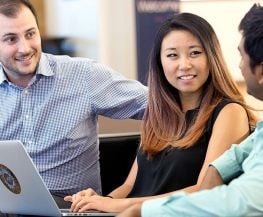 Artificial Intelligence • Big Data
C3 is the leading AI software platform for digital transformation. The comprehensive and proven C3 Platform enables enterprises to develop, deploy, and operate enterprise-scale AI applications 10 to 100x faster than alternative approaches. At the C3 Platform's core is the revolutionary C3 Type System—an extensible, model-driven AI architecture.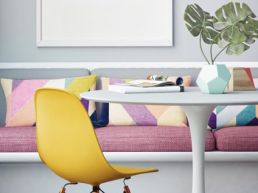 Artificial Intelligence • Information Technology
Softweb Solutions is a Chicago based tech consulting firm providing state-of-the-art IoT solutions. We advise companies on how they can realize the benefits of IoT and also provide the technical expertise that they need to setup, manage and run an IoT system. Profile