HR Tech, 201 - 500 employees
2 Companies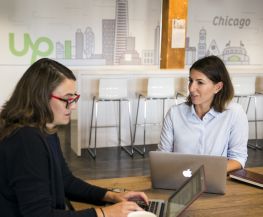 Upwork is the world's largest freelancing website, making it easier to get work done anytime, anywhere. With talented freelancers offering services in more than 3,500 areas of expertise on the platform, Upwork makes it easy for businesses and independent workers to connect—and team up on projects that range from web development to accounting.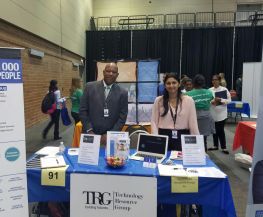 Technology Resource Group Inc. - TRG
TRG is headquartered in the Naperville, Illinois USA. TRG is a part of a $1 Billion group with 4 Global Centers and 1000+ Employeaders who are constantly injecting innovation and fueling value to over 100+ customers through Staffing Augmentation, Project Support Services, BPO, Software Engineering, and Outsourcing Services....