HR Tech, Big Data, Performance Bonus, 201 - 500 employees
3 Companies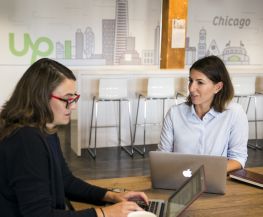 Upwork is the world's largest freelancing website, making it easier to get work done anytime, anywhere. With talented freelancers offering services in more than 3,500 areas of expertise on the platform, Upwork makes it easy for businesses and independent workers to connect—and team up on projects that range from web development to accounting.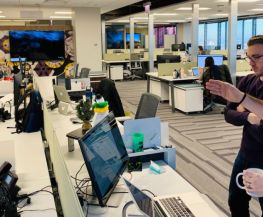 Using a proprietary algorithm to calculate shipment arrival times, we enable customers to lower operating costs, improve on-time performance, and strengthen end-customer relationships. FourKites covers all modes including ocean, rail, parcel and over-the-road. The platform is optimized for mobile and equipped with market-leading end-to-end security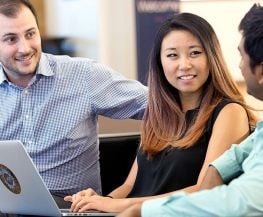 Artificial Intelligence • Big Data
C3 is the leading AI software platform for digital transformation. The comprehensive and proven C3 Platform enables enterprises to develop, deploy, and operate enterprise-scale AI applications 10 to 100x faster than alternative approaches. At the C3 Platform's core is the revolutionary C3 Type System—an extensible, model-driven AI architecture.