Travel, Parking, Eat lunch together, Social Impact, 500+ employees
3 Companies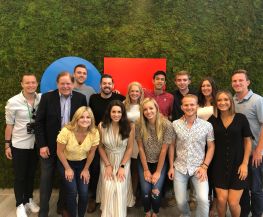 We know that at the heart of every successful travel program is a platform and experience travelers love. Our mission is to deliver the best experience in business travel. Happy travelers = happy customers = happy companies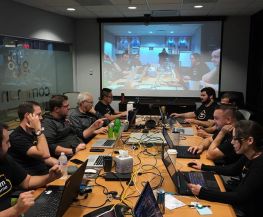 GiveSmart by Community Brands
Community Brands provides technology and engagement platforms to membership organizations, schools and nonprofits to help them better manage mission-critical operations and relationships. Our suite of connected solutions provide flexibility and choice for organizations looking for the best solution, regardless of their size.

Big Data • Internet of Things
The Climate Corporation aims to build a digitized world where every farmer is able to optimize and execute decisions on the farm through digital tools.