Travel, Parking, Insurance, Eat lunch together, 500+ employees
3 Companies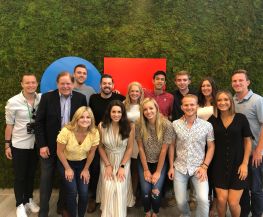 We know that at the heart of every successful travel program is a platform and experience travelers love. Our mission is to deliver the best experience in business travel. Happy travelers = happy customers = happy companies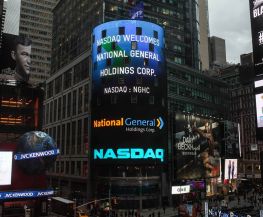 Fintech • Information Technology
National General Insurance Group offers property and casualty products, including personal auto, RV, motorcycle, commercial auto and more. With a nationwide network of claims professionals and a 24-hour, toll-free claims hotline available 365 days a year, National General Insurance provides superior claims service for its customers.

Insurance • Machine Learning
At Root, we're doing things differently. We believe people who drive well should pay less for car insurance. Using technology in smartphones to measure driving behavior, our app lets us know who's a safe driver and who isn't. The entire Root experience lives in a simple, easy-to-use app.