Someone's primary function is managing the company's diversity and inclusion initiatives, 51 - 200 employees
3 Companies

EMX is a technology company that lives at the intersection of data and media. Our closed-loop solutions unify publishers and advertisers in an independent and transparent ecosystem.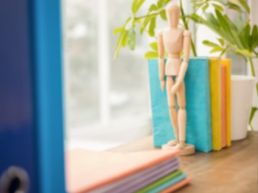 American Association of Nurse Anesthetists
Founded in 1931, the AANA is the professional association representing nearly 53,000 Certified Registered Nurse Anesthetists (CRNAs) and student registered nurse anesthetists nationwide. The AANA promulgates education, practice standards and guidelines, and affords consultation to both private and governmental entities regarding nurse anesthesia.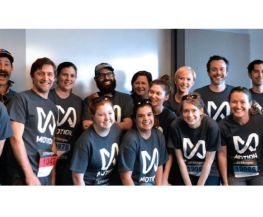 Motion is an integrated marketing agency – wall-to-wall with talented technicians, cutting-edge creative thinkers and strategic storytellers. Our staff creates memorable brand moments that keep you ahead of the pack through public relations, content, and creative campaigns.