Golang, Company sponsored family events, 500+ employees
2 Companies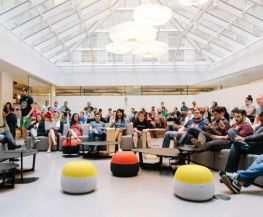 Braintree builds products that make payments easier—so easy that they fade into the background, making entirely new kinds of interactions possible. We're known for our technology but we're also known for our support, with internal risk and underwriting, account management and technical support teams who ensure a frictionless payments experience.

Fintech • Machine Learning
Enova is a multinational company based in the U.S. that uses technology to develop innovative financial products and services for individuals and businesses. Enova has provided more than 5 million customers around the globe with access to more than $20 billion in loans and financing.