Sql, Company sponsored family events, 500+ employees
3 Companies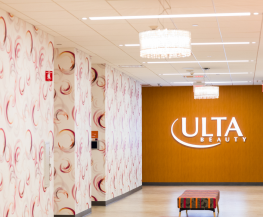 Ulta Beauty (NASDAQ: ULTA) is the largest beauty retailer in the United States and the premier beauty destination for cosmetics, fragrance, skin care products, hair care products and salon services. Since opening its first store in 1990, Ulta Beauty has grown to become the top national retailer where the possibilities are beautiful (TM).

Fintech • Machine Learning
Enova is a multinational company based in the U.S. that uses technology to develop innovative financial products and services for individuals and businesses. Enova has provided more than 5 million customers around the globe with access to more than $20 billion in loans and financing.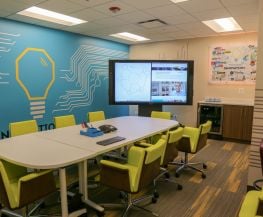 We aim to be more than just a credit reporting agency. We're a sophisticated, global risk information provider striving to use information for good.