Pair programming
2 Companies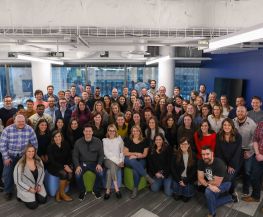 Built In is a home for people who see working in tech as a way of life: We help them live it with purpose. Hundreds of thousands of professionals rely on us to learn, 
network + carve out futures at companies they believe in. Headquartered in Chicago, we serve seven of the most vibrant tech hubs: Chi, LA, NYC, Boston, CO, Seattle + Austin.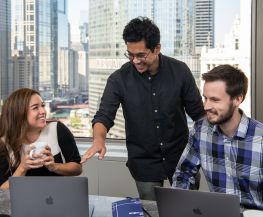 CardX provides solutions for businesses to accept credit cards at 0% cost, making payments more fair for everyone. We offer technology-enabled compliance with the card brand rules, allowing businesses to keep their payments acceptance simple while providing their customers the option to pay by card.