Spring, 11 - 50 employees
2 Companies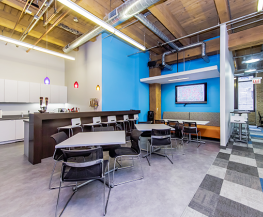 Target Data is a leader in people-based marketing, helping companies spend their marketing dollars smarter. We leverage data and technology to acquire and grow our client's best customers. Customer data is at the center of everything we do, allowing for precise targeting and measurement at the transactional level.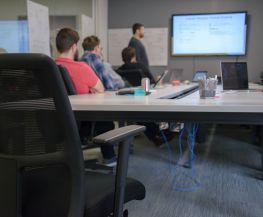 Logistics • Transportation
We are a band of strategy consultants, technologists and industry veterans who focus on the hard problems facing transportation and logistics companies. Our portfolio includes everything from management consulting to custom software products to integrated service design.