500K-1M amount
16 Companies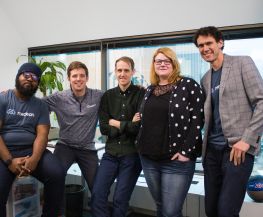 The smarter, simpler way to budget and take control of your money. Medean is the all-in-one budget tracker and P2P financial planner that finally puts your spending and savings into context. Find out how your finances compare with people like you, complete money-saving Achievements, and track your Medean Score.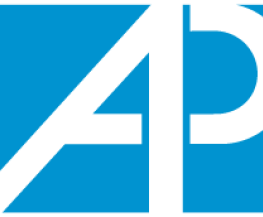 ALTATHERA Pharmaceuticals
ALTATHERA Pharmaceuticals is a commercial-stage specialty pharmaceutical company focused on critical care and alternative therapeutics for unmet medical needs of patients with severe, and often rare, disorders for which few effective treatments are available.
ALTATHERA's commitment to improving patients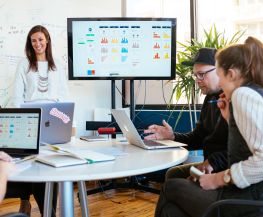 Stridekick is a social fitness platform that integrates with the leading fitness trackers and smartwatches to allow individuals to participate in fun fitness challenges with friends, family and coworkers. For larger groups and organizations, check out our flexible enterprise platform, MoveSpring.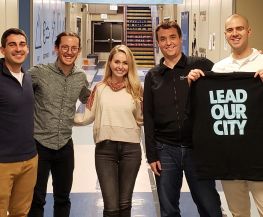 Holberg Financial is a mission-driven financial health perk that helps employees reduce financial stress and work towards their financial goals and dreams. - Attract top talent by offering a desired benefit - Retain employees by helping them achieve financial health - Empower employees by making them more informed, confident, and more...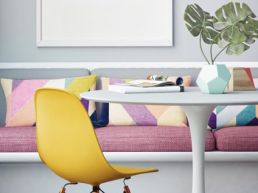 Artificial Intelligence • Social Media
We're a startup with a vision to equalize opportunity by enabling you to build stronger professional relationships. Our platform identifies the right connections for you to focus on, works with you to strengthen those relationships over time, and helps you activate your network when you need it.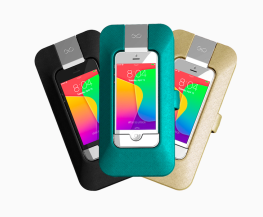 Fashion • Internet of Things
Everpurse is hardware company focused on the fashion industry. We make groundbreaking products that re-imagine what fashion does for us through technology. We launched our first product, the Everpurse clutch, on Kickstarter.com in September 2012. Since then we have built, by hand, thousands of our first fashion-tech product for customers...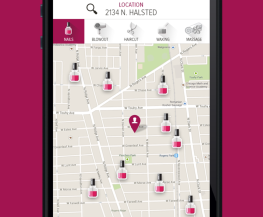 PrettyQuick™ is the easiest way to book beauty. Thousands of happy members trust PrettyQuick to instantly reserve their monthly mani/pedi's, blowouts, waxing, massage, and more. Accepting online/ mobile bookings in over 500 of Chicago's best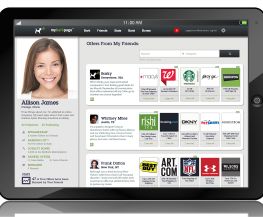 Strongbark.com Advances Online Shopping with World's First One-Stop Social Shop. Strongbark, Inc. just released its next-generation shopping site, the world's first private, protected social network dedicated to shopping, saving and privately sharing with trusted friends. Strongbark.com combines a comprehensive offer site with friend engagement...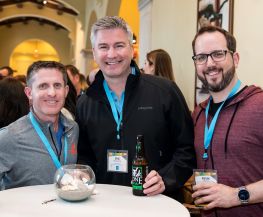 ApartmentJet is a short term rental solution for the multifamily apartment industry that provides owners and property management companies the portfolio-level visibility, control, revenue opportunity, and ability to maintain a sense of community too easily sacrificed in today's sharing economy.

TransparentCareer is building the next-generation career management platform for job seekers and employers. We are collecting the most robust compensation and career path dataset in existence to help professionals and students understand their fair pay and plan their careers. Our first product is TransparentMBA, built for the MBA community.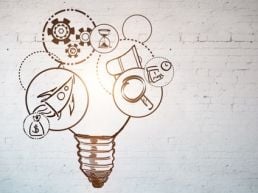 SetuServ is a text analytics firm focused on building Voice of Customer (VoC) solutions using Natural Language Processing (NLP) and curation. These VoC solutions derive actionable insights that clients can use to "close the loop" with their custom