Fitness, 11 - 50 employees
3 Companies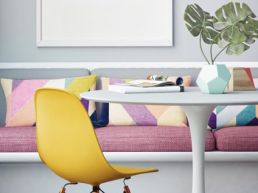 MoveSpring is a fun, easy-to-use activity and step challenge platform for companies. At MoveSpring, we are focused on making health and fitness fun for everyone.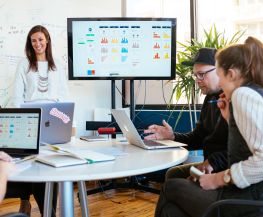 Stridekick is a social fitness platform that integrates with the leading fitness trackers and smartwatches to allow individuals to participate in fun fitness challenges with friends, family and coworkers. For larger groups and organizations, check out our flexible enterprise platform, MoveSpring.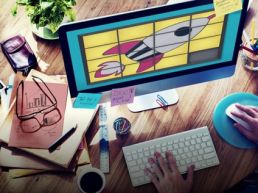 We are experts in reviewing health products after doing rigorous testing in our research labs. We later publish our feedback on our official website which is further delivered to the potential customers in email and via online search results. Recently, we added Penomet and SizeGentics reviews on our site.