Ruby, 1 - 10 employees
3 Companies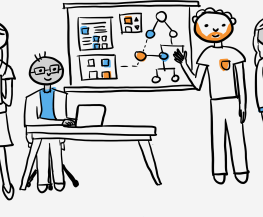 Cloud • Information Technology
At Focused Labs we take a unique approach to developing high-quality, business focused, software. We believe that digital products can and should be built to evolve with your business. Our approach is structured around delivering products to market fast, testing with real customers, and iterating based on their feedback.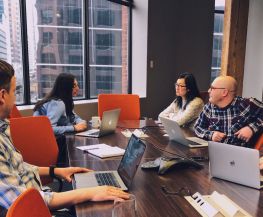 Our mission at Flare Health is to help people find the right doctor. We do this by making physician referrals better to get patients to the right care. This means changing the incredibly intricate US healthcare system. We believe it's best to navigate this complexity if you are collaborative, curious, courageous, human and user-focused.

20spokes is a Chicago development agency that specializes in helping startups plan, build, and scale innovative products.