Machine Learning Startups Chicago
List of Machine Learning startups in Chicago
40 Companies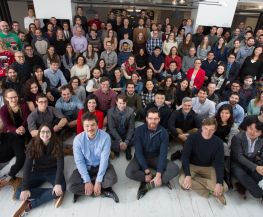 Big Data • Machine Learning
Civis Analytics is building a data-driven world. We are building cloud-based products to help organizations do data science better and easier. We create technologies that empower organizations to unlock the truth hiding in their own data—transforming them into smart organizations that are ready to thrive. We're solving the world's biggest problem
---
Health Insurance Benefits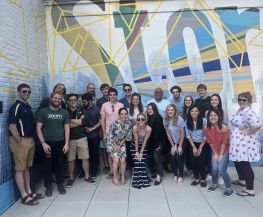 Artificial Intelligence • Machine Learning
Narrative Science is the leader in advanced natural language generation (Advanced NLG) for the enterprise. Quill, its Advanced NLG platform, learns and writes like a person, automatically transforming data into Intelligent Narratives—insightful, conversational communications full of audience-relevant information that provide complete transparency i...
---
Flexible Spending Account (FSA)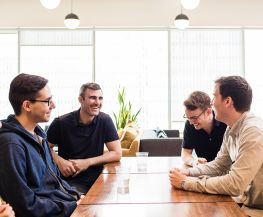 Artificial Intelligence • Big Data
We are a team of data scientists and engineers with expertise in machine learning, research and analytics, and deploying data-driven applications at scale. We work with organizations of all sizes — from new startups to Fortune 500 enterprise firms — to tackle challenging analytics and machine learning projects.
---
Health Insurance Benefits