Fintech, Child Care Benefits
3 Companies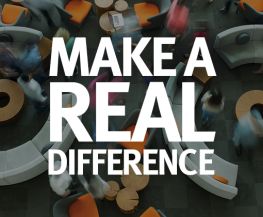 Discover Financial Services
Discover is one of the most recognized brands in U.S. financial services. We're a direct banking and payment services company built on a legacy of innovation and customer service. We support, challenge and inspire employees to continually develop their skills, advance their career and help grow our business.
---
Flexible Spending Account (FSA)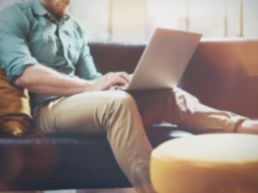 Growing your business is our business. In an economy where it's almost impossible for small businesses to get traditional loans, Lendr offers fast, friction-free cash advances to help small and medium business owners focus on what they do best: grow. We say yes more because we consider more. It's not just about your credit score. We look at your f...
---
Flexible Spending Account (FSA)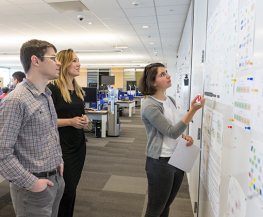 DRW is a diversified principal trading firm, trading our own capital at our risk across a range of asset classes, instruments and strategies in markets around the world. Sophisticated technology and a passion for solving complex problems drives this activity.
---
Flexible Spending Account (FSA)