101K-500K amount
14 Companies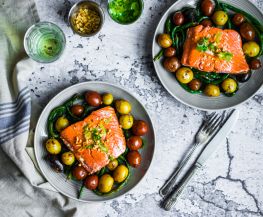 My Cuistot - Diet Meals Delivery
Food • Professional Services
My Cuistot is a service of weight loss diet meals delivery. We have rotating menus following low calorie, low-carb and low-fat but healthy diets. This weight loss diet plan is perfect to get slim eating varied and balanced meals. We are running operations in New-York, Los Angeles, Washington DC, San Francisco and London. Best diet food delivered !

We're a custom software and data science consulting startup based here in Chicago. Our clients are supplying the world's largest airports, transforming automotive retail, launching next-generation mobile games, and more. We help them discover data insights and run smarter operations using cloud and mobile solutions purpose-built for their work.
---
Health Insurance Benefits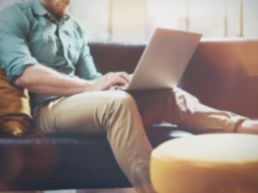 Revolutionizing the architectural design industry with a streamlined digital sample library, palette creation, and ordering process. Simply Powerful.
PaletteApp is a patent-pending digital design tool developed to help designers, architects, contractors, manufactures, and students facilitate the design and sample ord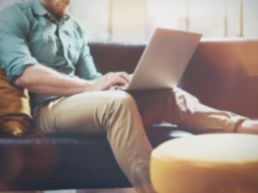 Artificial Intelligence • Machine Learning
Each day, millions of consumers interact with AddStructure's products: Signal Search, Path, and Scaffold. Applications of our technology range from review summarization (distilling thousands of reviews of a product into digestible pros and cons) to a complete conversational commerce system (chatting with an intelligent digital assistant to find and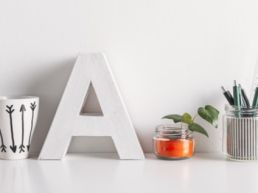 Keyo let's you pay with just your palm at stores, no phone, nor wallet needed. We also save stores money by reducing their payment processing fees to a flat 1% per transaction. If you have entrepreneurial spirit and would like to join a motivated and energetic team, Keyo is the place for you. Payments are evolving and Keyo is ahead of the curve...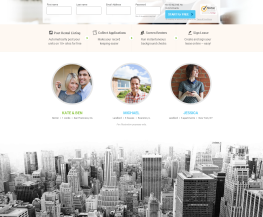 Making the rental process hassle-free – for landlords and renters. Simple. Effective. Powerful. That's Gozent. Gozent provides solutions and tools aimed at revolutionizing the way properties are rented – both for the landlord and the renter. Our easy-to-use interactive interface takes the hassle out of renting by streamlining the process,...

Marketplace websites have improved how consumers shop online; however, they have impacted CPG sales and brand perception. Instead of them selling exclusively to their loyal customers, marketplace websites provide third-party sellers direct access to their customers placing your brand integrity and overall customer experience in the hand of stranger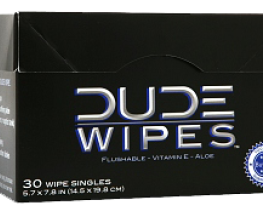 The "Dude" Vision
Dude Products, Inc. was founded by 4 life-long friends out of an apartment in Chicago. We got tired of not having products and brands that fit our lifestyle so we launched our first product, the award winning Dude Wipes®. Since the launch of Dude Wipes®, we have been credited with pioneering a new segment in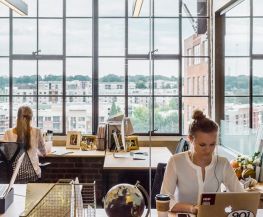 We are EngTal, Chicago's hottest new startup and the world's only specialist in Engineering Talent. We're a recuitment firm proudly working with the industries best and brightest talent across Quality, Manufacturing & Product Development & Design Engineering supporting highly regulated industries including Aerospace, Automotive & Medical Devices.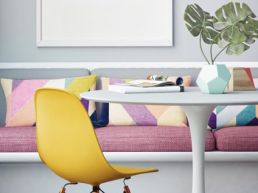 Enodo is an automated underwriting platform for multifamily real estate. Utilizing predictive analytics and machine learning, Enodo's core features allow users to achieve optimal rent, identify statistically relevant comps, and test value-add strategies.

mRelief provides an easy-to-use platform online and through SMS that enables Americans to find out if they qualify and enroll in food stamps. Our mission is to restore dignity by transforming access to social services. mRelief has connected over 230,000 families to social services.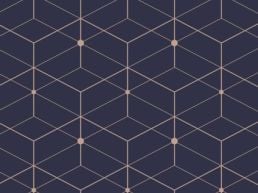 Framework Communications is the World's Greatest IT Department focused on reinventing technology by reinventing how technology is serviced. Framework is an industry leading, award-winning Managed IT Services, Cloud Services, Voice & Data provider. Framework is headquartered in Chicago is driven by making IT CareFree for Everybody!
Love Chicago Love your job