Perl, 11 - 50 employees
2 Companies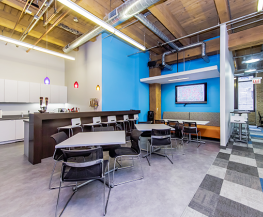 Based in Chicago, Target Data is a leader in people-based marketing, driving our client's revenue through addressable online and offline marketing execution. Using customer and transaction data, Target Data creates cross-channel campaigns that target actual people, not segments or audiences, that connects revenue with precise measurement.
---
Health Insurance Benefits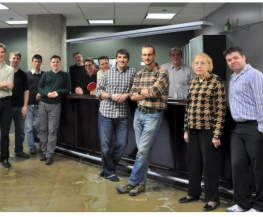 Connamara provides softwares engineering services to the capital markets. Point: we are engineers not developers or consultants. We were agile before agile was a thing. Our clients include the biggest names in capital markets and trading. We are a co-creator of QuickFIX, an open source FIX engine first released in 2001.
---
Flexible Spending Account (FSA)
Health Insurance Benefits