Perl, 11 - 50 employees
3 Companies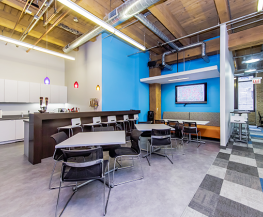 Target Data is a leader in people-based marketing, helping companies spend their marketing dollars smarter. We leverage data and technology to acquire and grow our client's best customers. Customer data is at the center of everything we do, allowing for precise targeting and measurement at the transactional level.
---
Flexible Spending Account (FSA)

Founded on two basic ideas--people matter and delivering value is the highest priority--Inspirant Group is a digital transformation "consulting" (we prefer Unconsulting) firm intent on changing the way consulting is done.
---
Volunteer in local community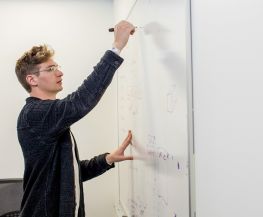 Connamara provides softwares engineering services to the capital markets. Point: we are engineers not developers or consultants. We were agile before agile was a thing. Our clients include the biggest names in capital markets and trading. We are a co-creator of QuickFIX, an open source FIX engine first released in 2001.
---
Flexible Spending Account (FSA)
Health Insurance Benefits