Scala, 11 - 50 employees
3 Companies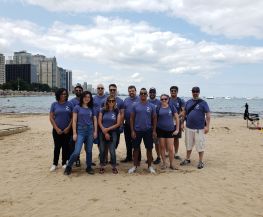 Healthtech • Machine Learning
The mission for Payformance is simple. We aim to be a catalyst for payment transformation in the healthcare industry. Our software focuses on what really matters: aligning incentives to ensure insurers and providers deliver the best health outcomes for patients, at the lowest cost. Find us at the intersection of healthcare, tech, & social good.
---
Flexible Spending Account (FSA)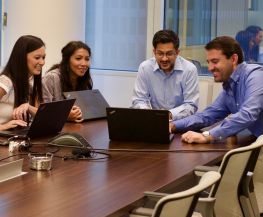 Pareto Intelligence is an analytics and advisory company committed to delivering solutions that improve financial performance for health plans, providers, and any other organizations within the healthcare ecosystem.
---
Flexible Spending Account (FSA)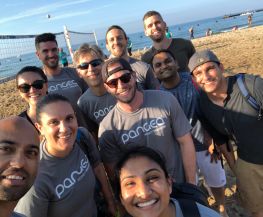 Founded in 2012, Pangea Money Transfer started with the mission of giving everyone the power to move money effortlessly, starting with those who need it the most. Receivers in our 15 active countries across Asia and Latin America can collect the money at available cash pickup locations or directly into any bank account in minutes.
---
Flexible Spending Account (FSA)