Software, Fitness Subsidies, Some Meals Provided, Mean gender pay gap below 10%, 1-100K amount, 500K-1M amount
3 Companies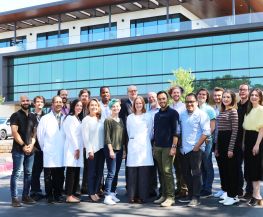 CareHive is the next frontier of tech-enabled clinical navigation and care. We partner with health care providers, employers, and health payers to enable the most efficient, most effective care while maximizing patient and provider satisfaction. A technology-focused, venture-backed company with a clear vision to transform the convenience and...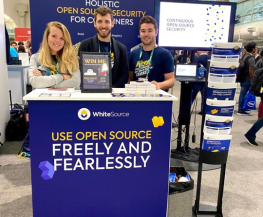 WhiteSource is the industry leader in open source security management. Founded in 2011, our vision is to empower businesses to develop better software faster by harnessing the power of open source. WhiteSource is used by more than 800 companies worldwide, including 23% of Fortune 100 companies.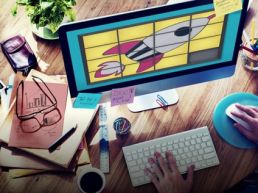 AwardSpring provides a SaaS scholarship management platform to foundations, colleges & universities that's simple, powerful, and easy to use. Our thoughtful, intuitive design simplifies the application process for students and empowers award administrators to focus on what really matters: less paperwork, more awarding.