Payments, Security, Beer on Tap, Game Room, Stocked Kitchen, Family Medical Leave, Open office floor plan, 1-100K amount
3 Companies
Finix is on a mission to create the most accessible financial services ecosystem in history. To do so, we are building the global operating system for fintech, starting with payments. Since 2015, we've been busy creating a payments management solution specifically for SaaS platforms—from startups to publicly traded companies—that want to earn...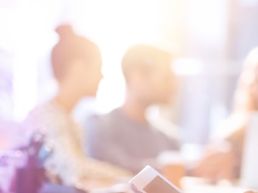 We are an operations and consulting firm for plastic surgeons and dermatologists. We offer a number of service lines guided at letting our surgeons/doctors do what they love, while we handle the business end. We are building towards an all-in-on platform offering physicians a single solution to view their entire financial and operational snapshot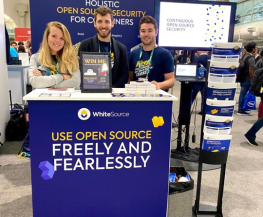 WhiteSource is the industry leader in open source security management. Founded in 2011, our vision is to empower businesses to develop better software faster by harnessing the power of open source. WhiteSource is used by more than 800 companies worldwide, including 23% of Fortune 100 companies.