Recreational Clubs, Adoption Assistance, 1-100K amount, 1M-5M amount
2 Companies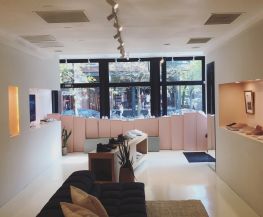 We're building the largest network of branded retail stores - powered by data, systems and scale. Our platform empowers the next generation of leading consumer brands to connect and grow with high value customers at dramatically reduced cost and risk. In year 1 we've grown to 12 stores for 8 brands in NYC, SF, Chicago and Miami, and counting.

Legal Tech • Machine Learning
Heretik is a Relativity (leading eDiscovery platform) application that marries effective text analysis machine learning models and flexible document review capabilities. Our solution structures contract data for smarter, faster, and more favorable decisions.