Relocation Assistance, 1-100K amount, 1M-5M amount
3 Companies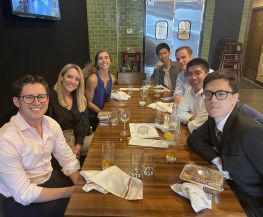 Artificial Intelligence • Fintech
Here at Magma Capital Funds, we believe humans drive research and AI drives trading decisions. We leverage a systematic strategy, that utilizes machine learning to respond to volatility by tactically allocating capital between asset classes. We strive to produce above average returns over the long term, regardless of economic environment, while...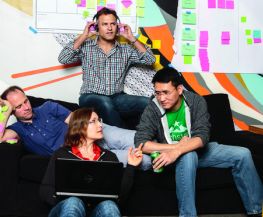 Artificial Intelligence • Big Data
Founded by a team of data scientists, programmers, and eDiscovery experts, NexLP uses Artificial Intelligence and Machine Learning to derive actionable insight from unstructured and structure data. Powered by a proprietary cognitive computing engine, NexLP uses next generation text analytics to help corporations uncover answers in their data.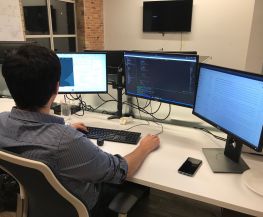 Fintech • Machine Learning
Enodo is an automated underwriting platform for multifamily real estate. Utilizing predictive analytics and machine learning, Enodo's core features allow users to achieve optimal rent, identify statistically relevant comps, and test value-add strategies.