Sabbatical, Partners with Nonprofits, Lunch and learns, 1-100K amount, 51 - 200 employees, 1M-5M amount
3 Companies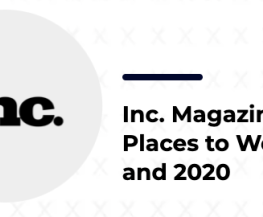 HR Tech • Professional Services
Hunt Club is a new category of search firm that leverages the power of relationships and technology.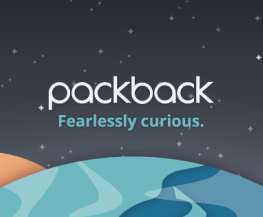 Packback Questions are online learning communities that help professors encourage, grade, and tie hard metrics around curiosity in their students, all while giving students a safe place to be fearlessly relentlessly curious about what they're learning in class.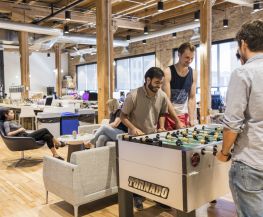 You should probably know right away that Telnyx is different. We're not satisfied carving out a small niche in the telecom market. We aren't interested in incremental technology advances or in copying the business models of others. Here's what we are doing: - We're on a mission to make the public switched telephone network a relic of the past...