Friends outside of work, 1-100K amount, 500K-1M amount
3 Companies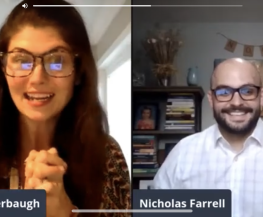 Healthtech • Pharmaceutical
NOCD provides online therapy for obsessive-compulsive disorder (OCD), one of the most severe, prevalent, and misunderstood mental health conditions. Inside the NOCD telehealth platform, people with can-do live, face-to-face video therapy sessions with licensed therapists that specialize in OCD, as well as get 24/7 support between sessions.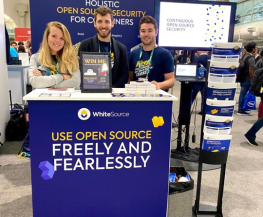 WhiteSource is the industry leader in open source security management. Founded in 2011, our vision is to empower businesses to develop better software faster by harnessing the power of open source. WhiteSource is used by more than 800 companies worldwide, including 23% of Fortune 100 companies.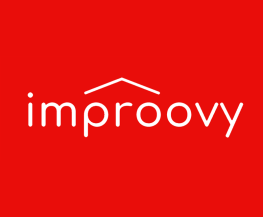 Machine Learning • Mobile
Home improvement is one of the largest markets that has not experienced the tech innovation seen in spaces like Rideshare or Food Delivery. Improovy is the technological solution to make simple home renovations like interior painting easier than ever for both homeowners and contractors in this $400 Billion per year industry. NOW HIRING Home...