401(K) Matching, Pair programming, Dedicated Diversity/Inclusion Staff, Mean gender pay gap below 10%, 1-100K amount, 1 - 10 employees, 201 - 500 employees
3 Companies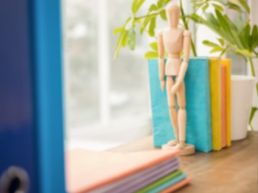 Healthtech • Information Technology
EveryDose is a digital health company committed to improving medication adherence through best-in-class technology. Our AI-powered platform helps patients stay on track with their medications while delivering value to health plans and health systems. Through patient engagement and clinical insights, we're not just reimagining the medication...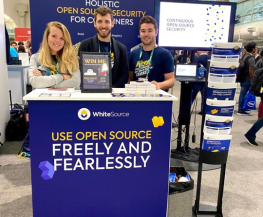 WhiteSource is the industry leader in open source security management. Founded in 2011, our vision is to empower businesses to develop better software faster by harnessing the power of open source. WhiteSource is used by more than 800 companies worldwide, including 23% of Fortune 100 companies.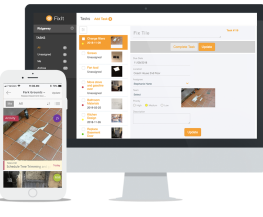 Crowdfind uses image-based technology in their software offerings to help companies create better workflows for their day-to-day tasks. Today, society heavily relies on images to communicate and we believe businesses need to adapt to this shift. Our software in facility maintenance and lost and found both begin with taking a photo.