Diversity Program, Dedicated Diversity/Inclusion Staff, 1-100K amount, 1M-5M amount
2 Companies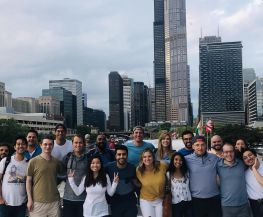 Casechek's platform coordinates and manages medical devices for surgeries, but the entire implant supply chain is ripe for disruption. We're building an expanded solution to automate the implant supply chain and bring greater transparency to the cost of patient care. It sounds crazy, but without Casechek, hospitals can't be 100% sure they have...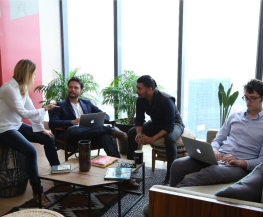 HR Tech • Machine Learning
On-demand companies -- from new startups to more established companies like Saucey and Rinse -- use Turn's modern, online identity screening platform to help manage their contingent workforces. Turn combines its worker identity infrastructure with a set of future applications for new business models in the gig economy.