Adoption Assistance, Intracompany committees, Unconscious bias training, 1-100K amount, 51 - 200 employees, 1M-5M amount
3 Companies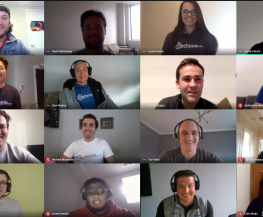 Machinio and MachineryHost are the #1 innovative platforms in the BILLION dollar equipment industry. WE'RE HIRING!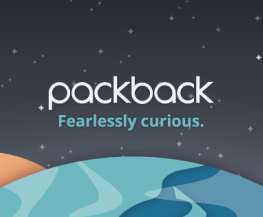 Packback Questions are online learning communities that help professors encourage, grade, and tie hard metrics around curiosity in their students, all while giving students a safe place to be fearlessly relentlessly curious about what they're learning in class.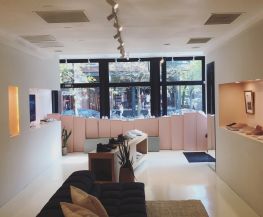 We're building the largest network of branded retail stores - powered by data, systems and scale. Our platform empowers the next generation of leading consumer brands to connect and grow with high value customers at dramatically reduced cost and risk. In year 1 we've grown to 12 stores for 8 brands in NYC, SF, Chicago and Miami, and counting.