Child Care Benefits, Restricted work hours, 1-100K amount, 10M-20M amount
3 Companies

Information Technology • Other
Our technology helps people find, apply, and pay for public services — and helps staff manage those interactions. The CityBase platform equally serves people who want to complete a task from their phones, those who are underbanked and must pay a bill in cash, and the public servants who keep government and utilities running smoothly.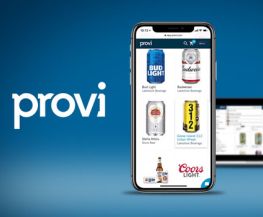 Provi is a platform that connects those in every tier of the alcohol beverage trade. We consolidate ordering across a retailer's entire product portfolio. Provi is committed to streamlining the ordering process and providing buyers with the information needed to rapidly evolve in an increasingly competitive marketplace.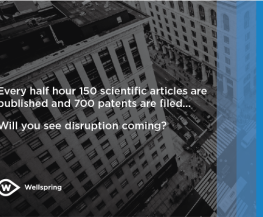 Wellspring is the world's leading provider of innovation management software for both corporations and universities. We help clients succeed in today's innovation economy by researching technology trends, finding innovation partners, identifying startups, commercializing inventions, and coordinating global R&D and innovation programs.