Stocked Kitchen, Restricted work hours, Return-to-work program post parental leave, 1-100K amount, 201 - 500 employees, 20M-50M amount
3 Companies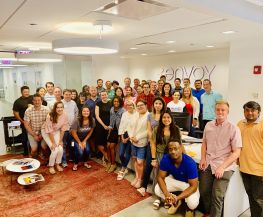 Founded in 1998, Envoy is a global immigration services provider offering the only enterprise immigration management platform that makes it seamless for companies to hire and manage an international workforce by combining expert legal representation — for both inbound and outbound immigration — and our proprietary technology.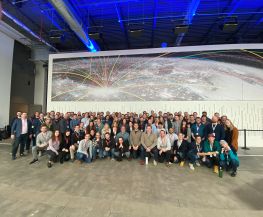 We believe manufacturing is important not only for what it makes, but for what it makes possible for the world. Manufacturers have an important job to do, and it's our job to provide them with the technology and expertise they need through the entire production process, from discovery and design to manufacturing and fulfillment.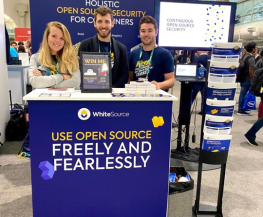 WhiteSource is the industry leader in open source security management. Founded in 2011, our vision is to empower businesses to develop better software faster by harnessing the power of open source. WhiteSource is used by more than 800 companies worldwide, including 23% of Fortune 100 companies.